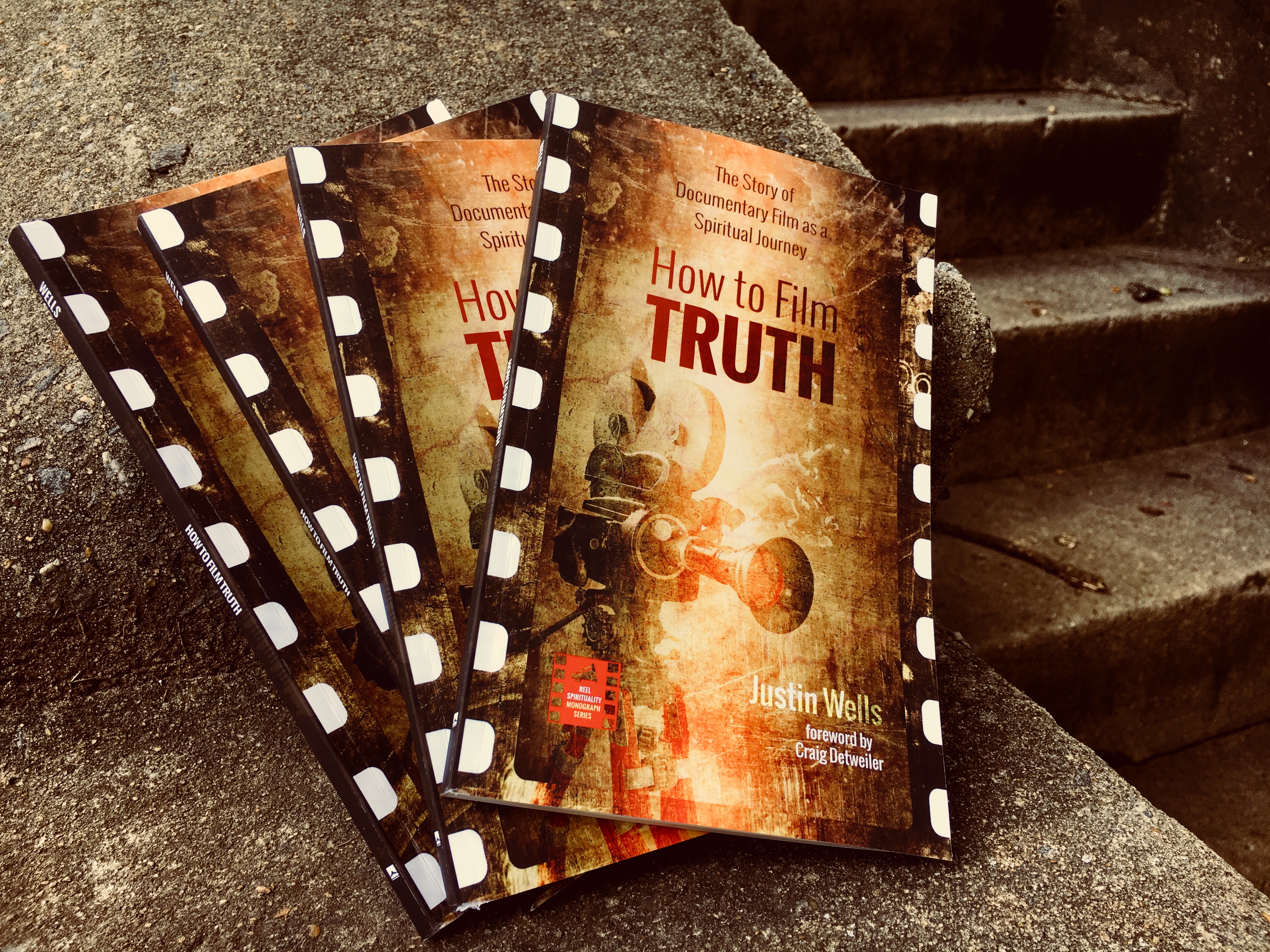 How To Film Truth: The Story of Documentary Film as a Spiritual Journey
How to Film Truth is an introduction to documentary film for filmmakers looking to engage with healing truth in film, audiences looking to incorporate meaningful and thoughtful film viewing into their lives, and students looking to learn just what makes documentary film so powerful.
It is part of the Monograph Series of introductory books on Theology and Film put out by Cascade Books in conjunction with Brehm Film.
If you are a teacher or professor, you can request a review copy here.
Or you can…