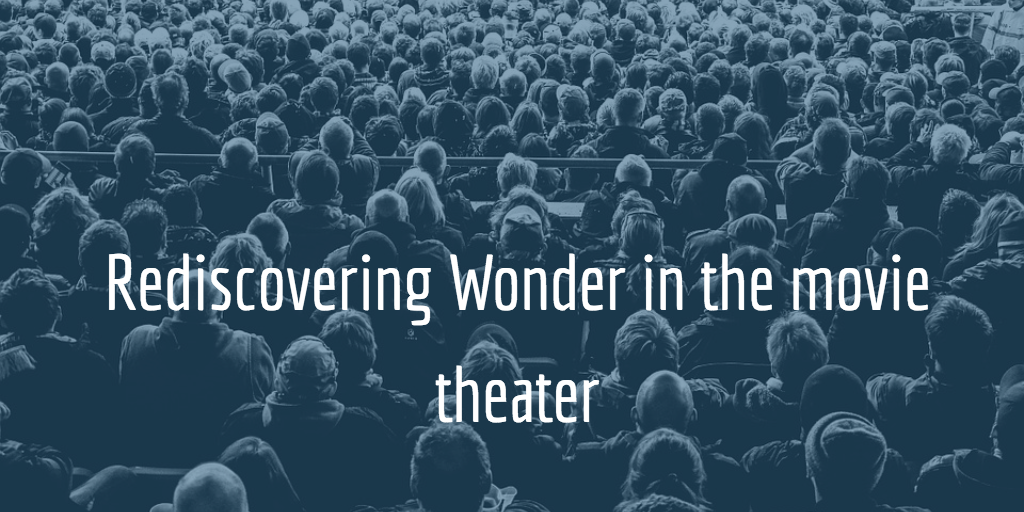 Episode 1
Can slow cinema train us in recovering our sense of wonder in everyday life?
Episode 2
Why am I calling this podcast Rogue Spirituality? Can managing expectations help us find contentment and happiness in life?
Episode 3
In which I discuss my theory of confessional space in art, using the Oscar Nominated Documentary, Minding the Gap as an example.